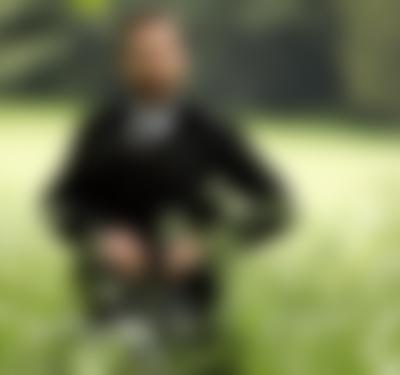 Margaret receives an unexpected offer, and secrets are exposed at a wedding.

At Howard's End, three families finally have a showdown.

The cast and crew introduce you to the beloved story of EM Forster's classic novel.
Special Feature
Who's joining Hayley Atwell and Matthew Macfadyen in Howards End, and where have you seen them before? Find out! Don't miss the latest adaptation of E.M. Forster's classic, written by Kenneth Lonergan (Manchester By the Sea), on MASTERPIECE on PBS.
Learn More